Stove Type: Hot tent camping / Integrated / Lightweight / Portable Firewood Stove
Weight: 3.6kg
Stove Body Dimension(L* W* H): 32.8cm* 17.5cm* 15.9cm
Assembly Dimension(L* W* H): 36.5cm* 17.5cm* 23.5cm
Glass: Refractory quartz glass
Pipe Length: 118cm
(If you don't think the chimney is long enough, you can buy extra chimney.)
Pipe Length(Shink Down Into): 15cm
Pipe Diameter: 45mm to 63mm
Stove Material: 1.6mm Thickness Stainless steel 304
(The door and the back wall in black color are made from aluminum alloy.)
Packing List: A stove, a chimney and an air vent panel


You need to pay extra for accessories like spark arrestor, side shelves, ash holder, chimney adapter, or extra chimney, grill, decorations on door and floor mat


Accessories:


Spark arrestor: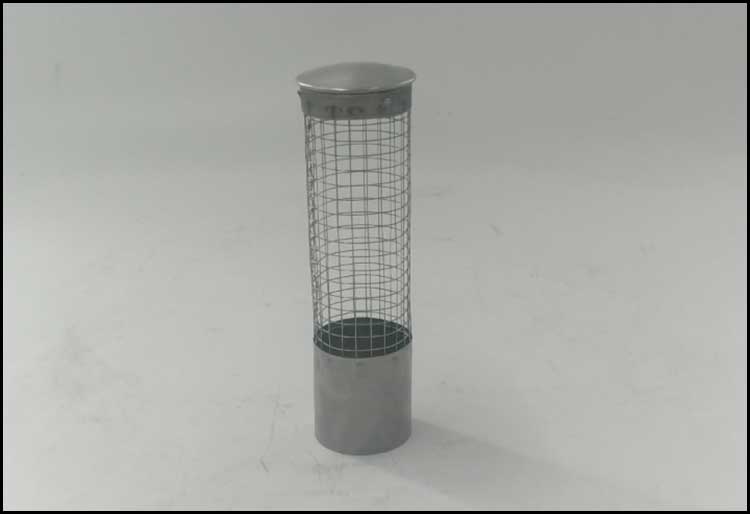 Side shelves: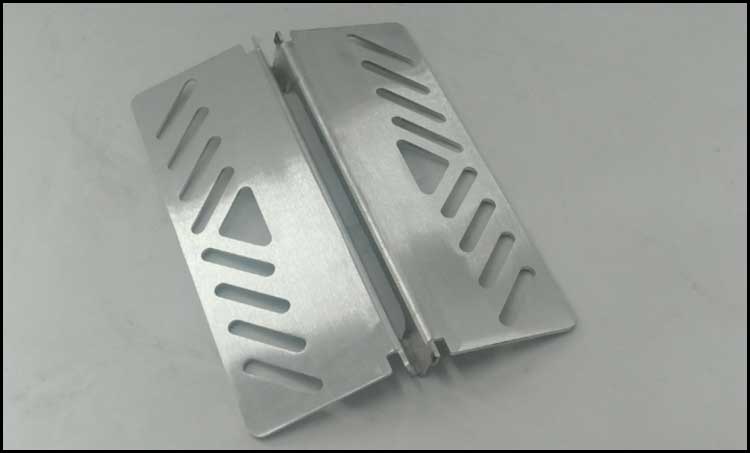 Ash holder: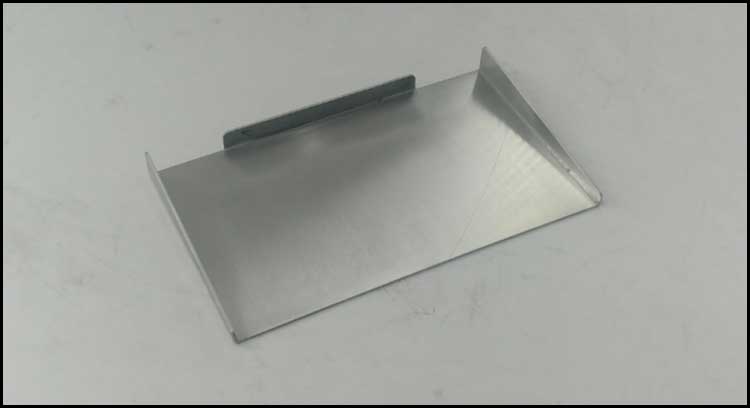 Stove with side shelves and ash holder: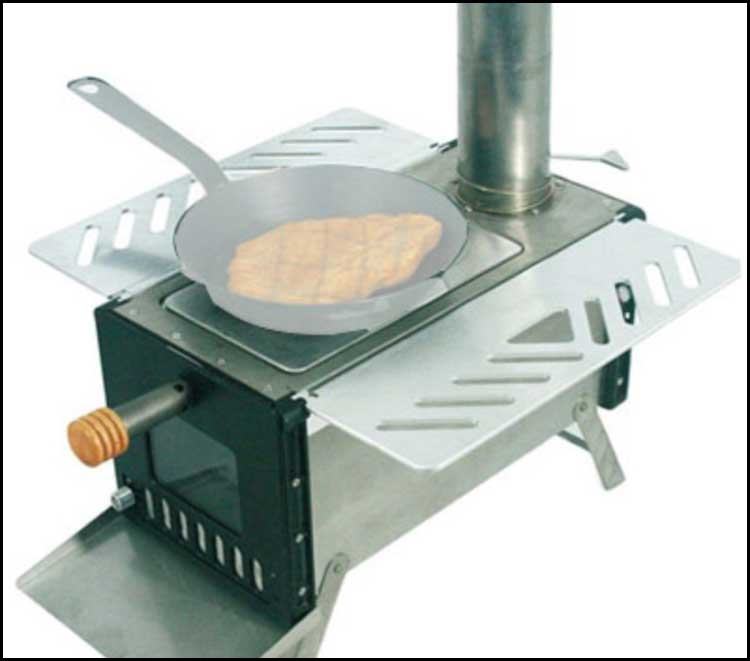 Chimney adapter: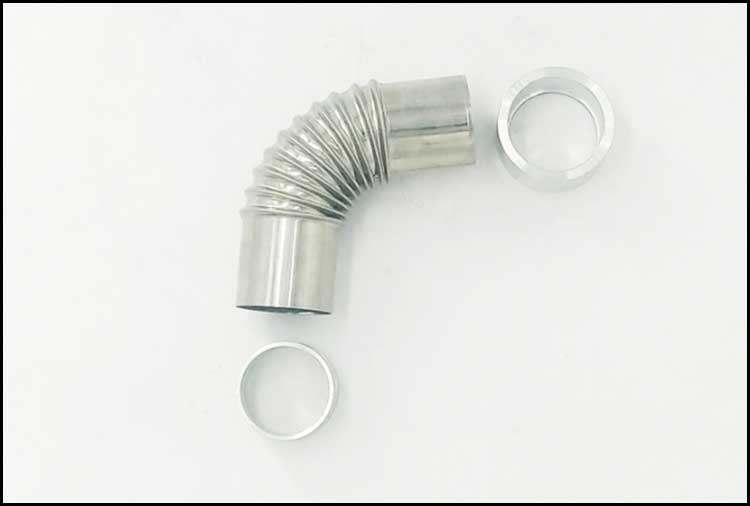 Extra chimney: 10 sections / Can shrink into 18cm length / Biggest length is 110cm to 120cm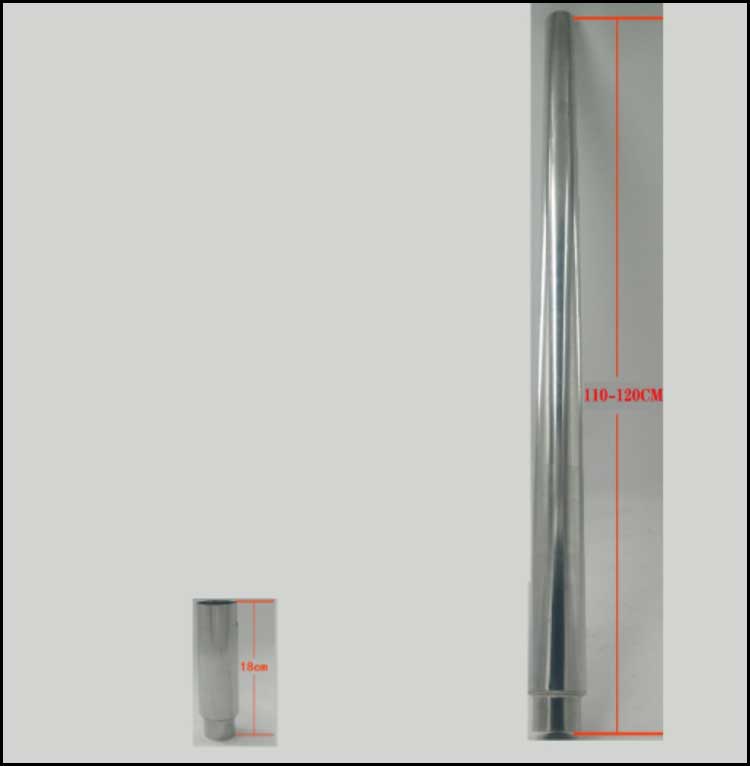 Grill: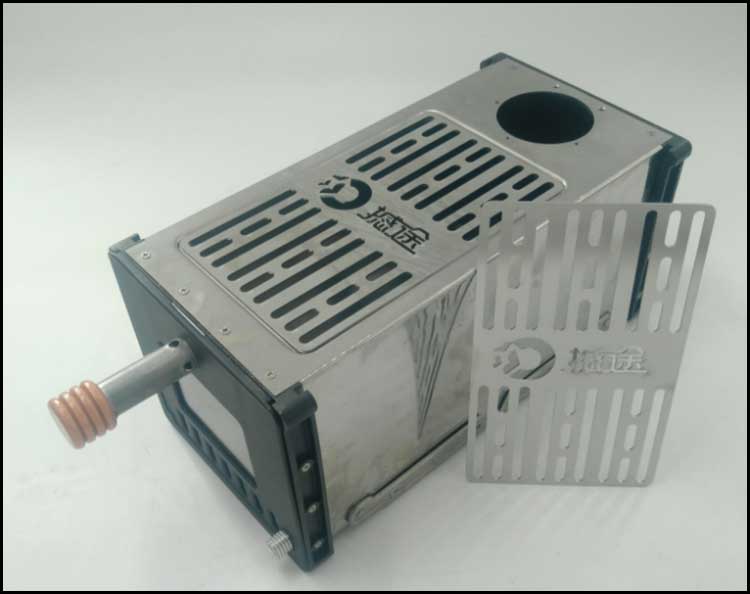 Decorations on door(4pcs):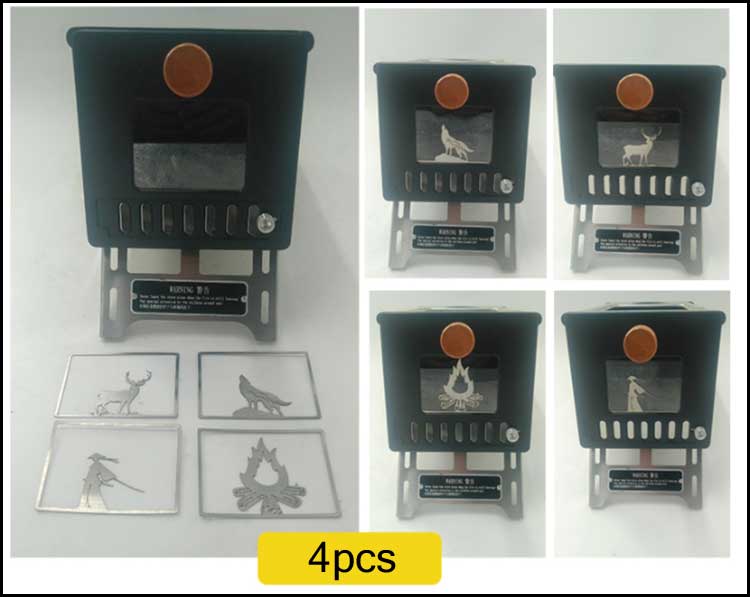 Floor mat: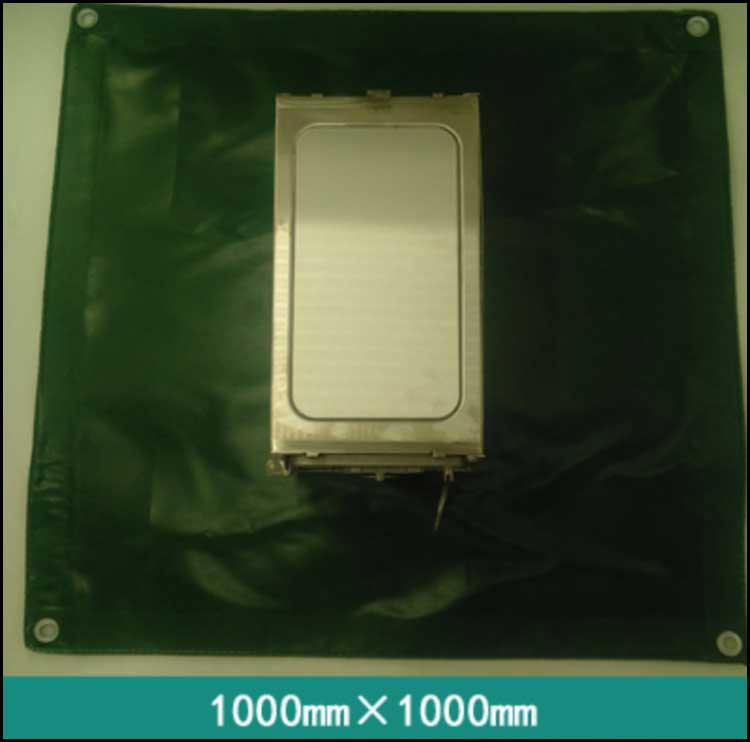 The size: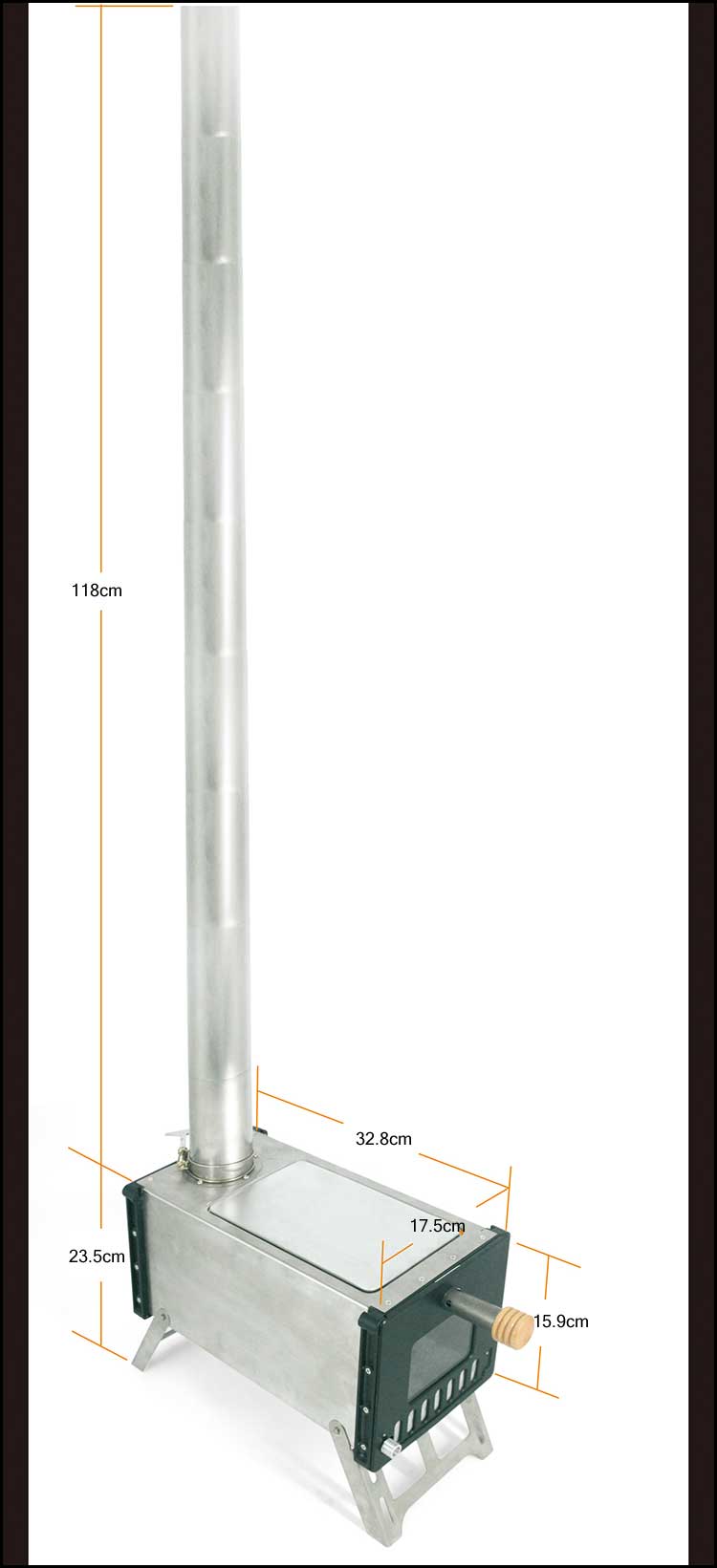 The chimney can shrink down into the stove: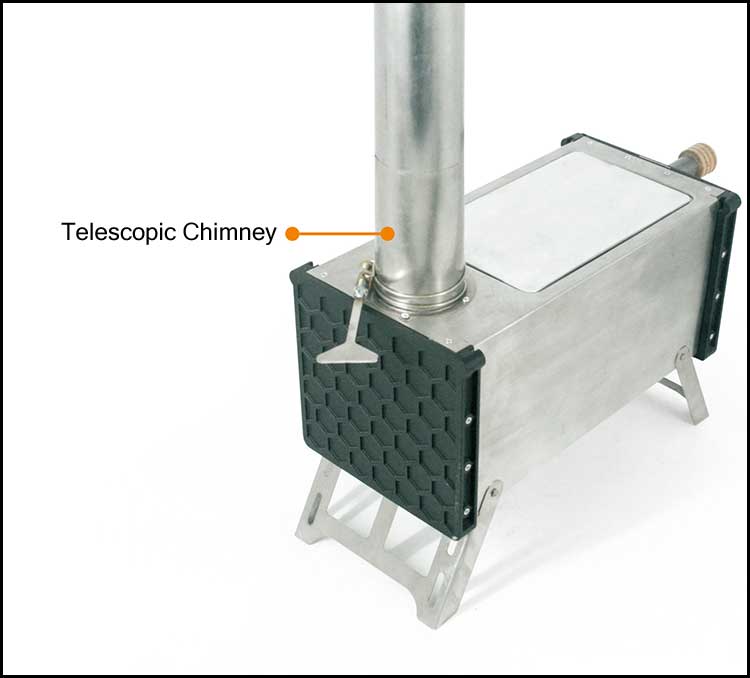 The fire window on the door is made of refractory quartz glass. The door and the back wall are in black color and they are made from aluminum alloy to save weight.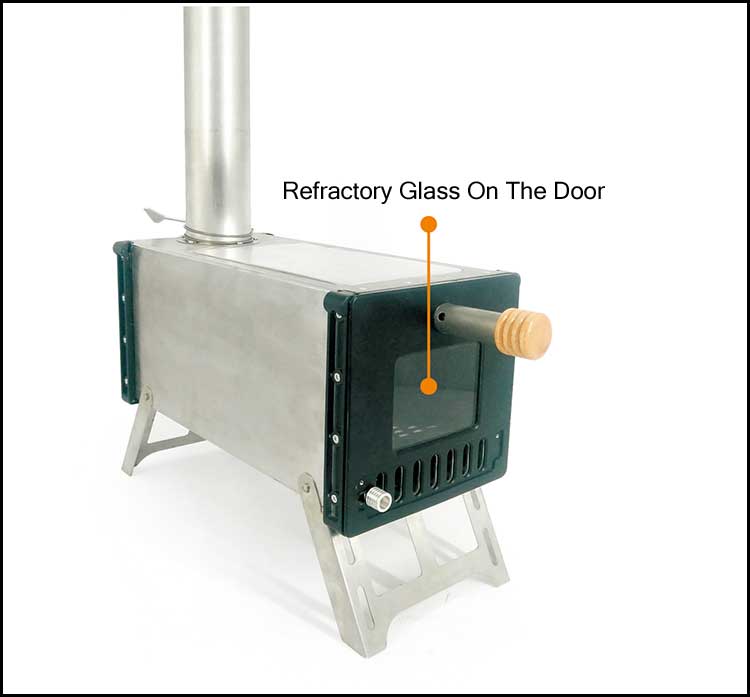 Chimney Lock: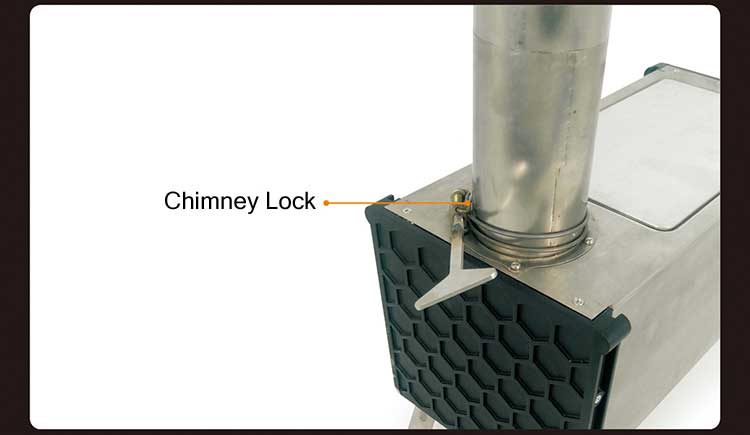 The roof metal cooking plate is removable and it's made from 4mm thickness aluminum alloy which conducts heat very fast.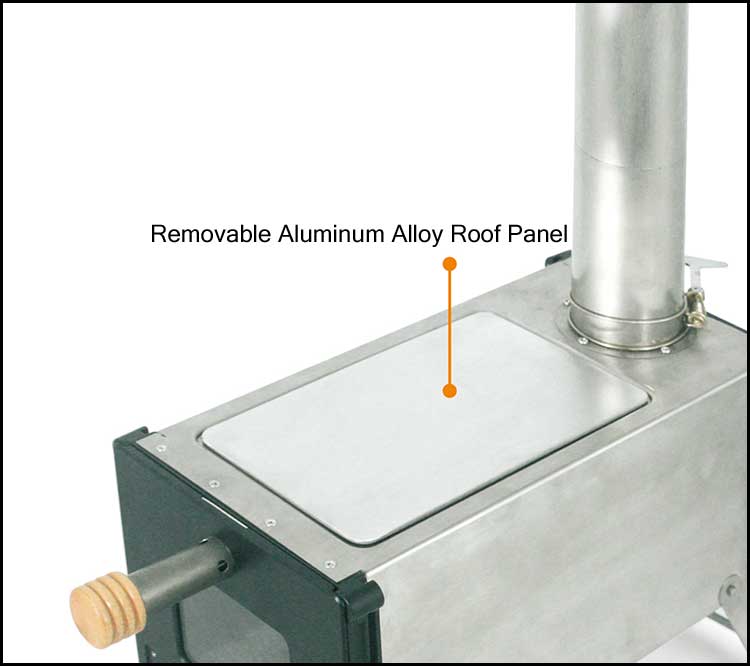 The air vent panel comes with small holes in triangle shape to help to concentrate air. That's why the stove can quickly reach a high temperature and the power is so strong.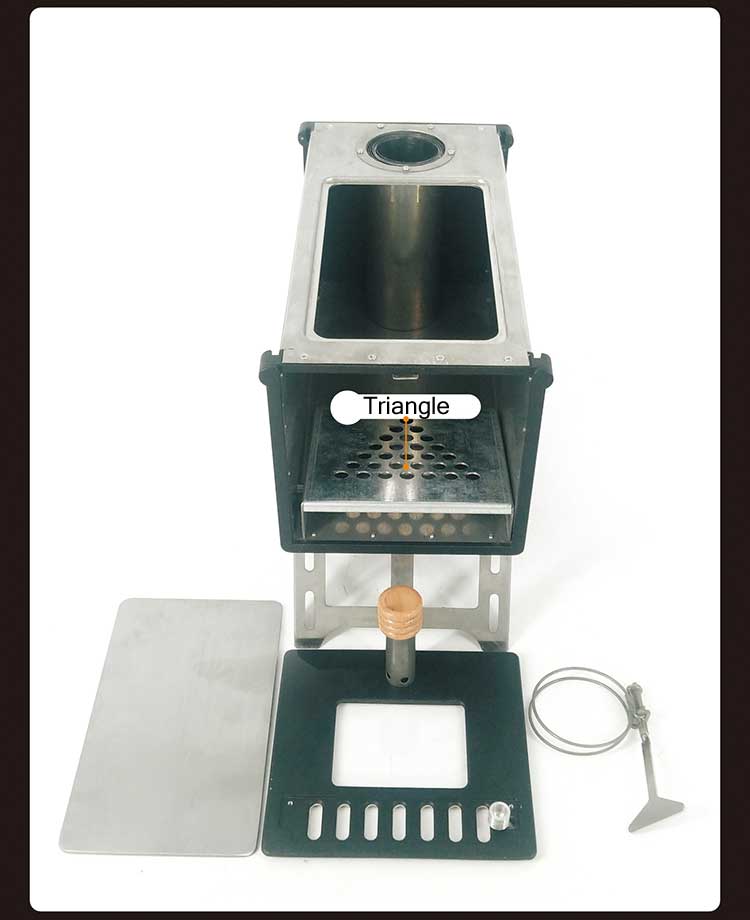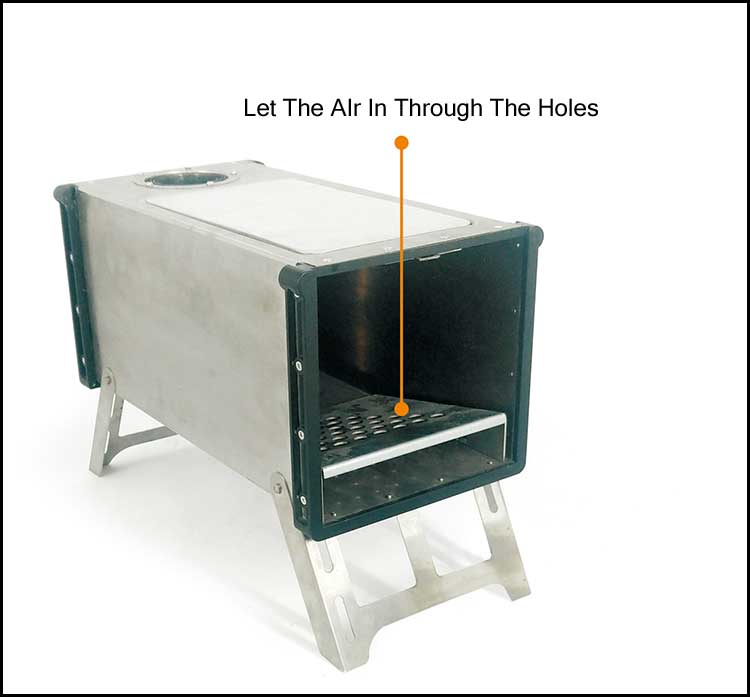 Product Display: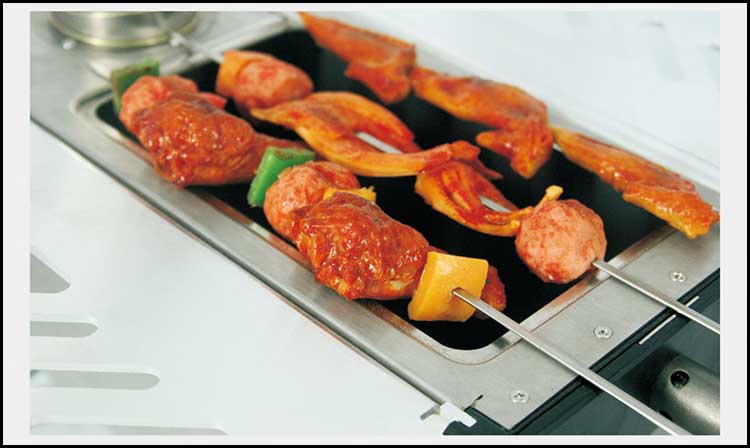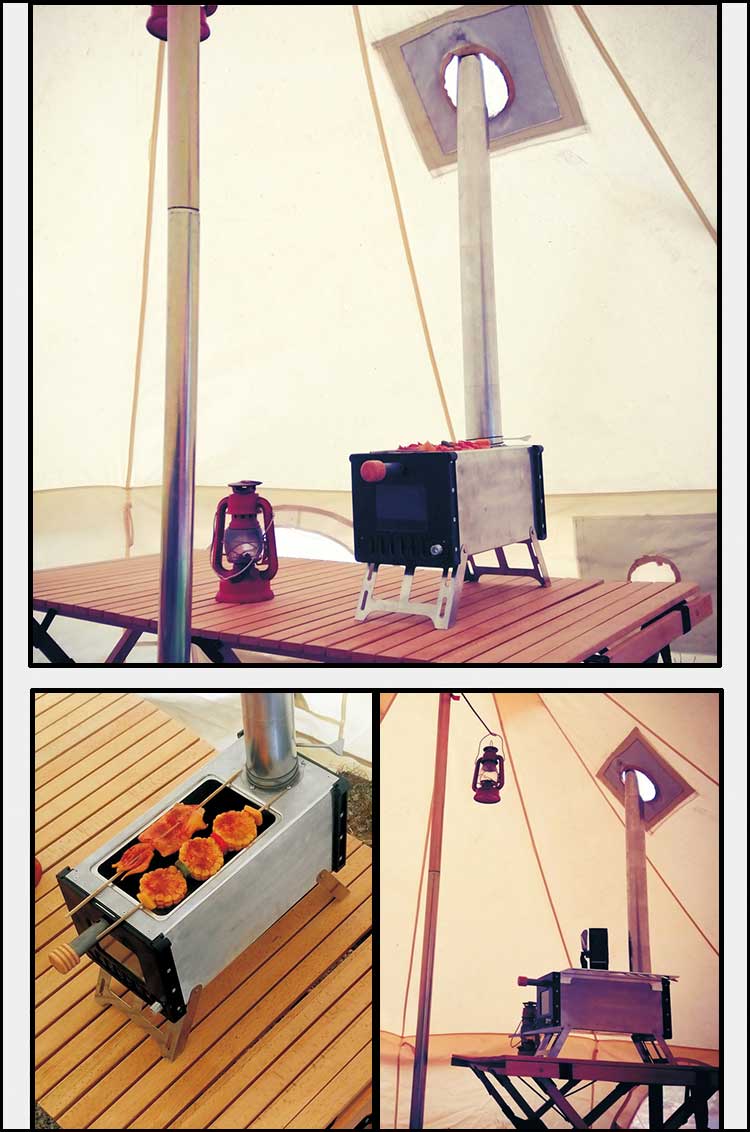 Model with two side panels: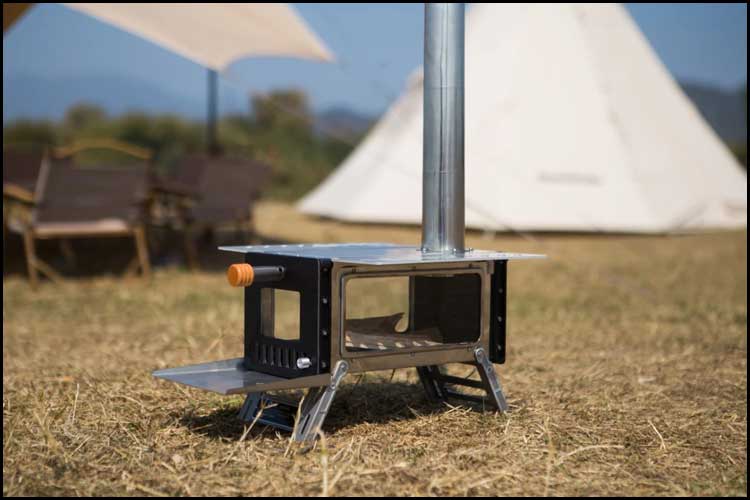 The tempered glass window makes you enjoy watching the fire and check the situation inside without opening the door, also adds to a cozy atmosphere and the overall feeling of warmth.