Material:
Flysheet: 30D ripstop nylon double-coated with silicon(Waterproof Index: More Than 4000mm)
Footprint: 40D nylon coated with PU(Waterproof Index: 5000mm)
Inner Tent: The body is made from 20D ripstop breathable nylon mesh and the bottom is made from 40D
nylon coated with PU(Waterproof Index: 5000mm)
Weight:
Flysheet: 740G
Footprint: 500G
Small Inner Tent For 1 Person : 560G
Big Inner Tent For 2 Persons: 870G
Packing Size:
25cm*10cm*10cm
The size of the flysheet/footprint is 260cm*260cm. The height of the inner tent is 150cm. The height of flysheet is 160cm. The size of the small inner tent is 120cm*230cm. The size of the big inner tent is 230cm*230cm: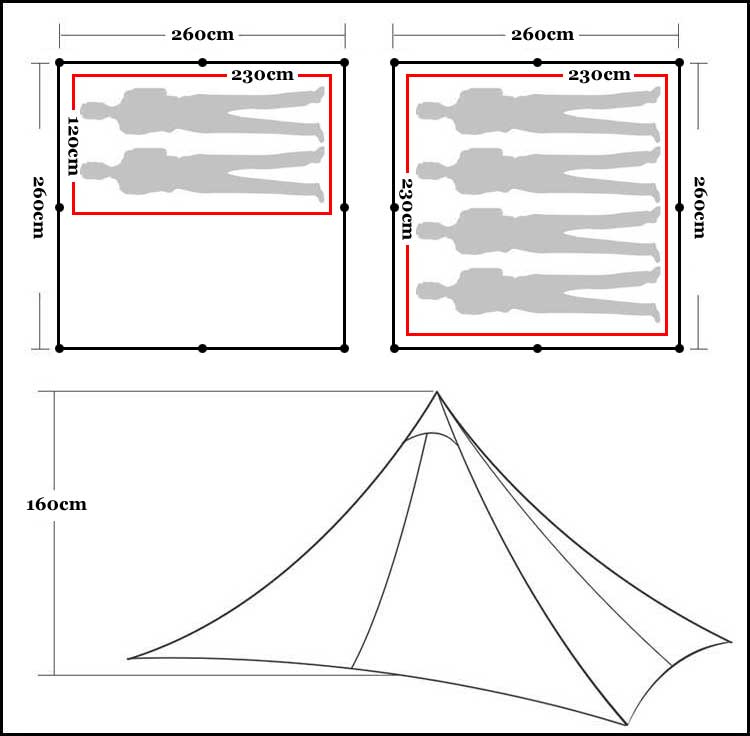 The inner small inner tent can sleep two persons and the big inner tent can sleep 4 persons:

Flysheet with small inner tent: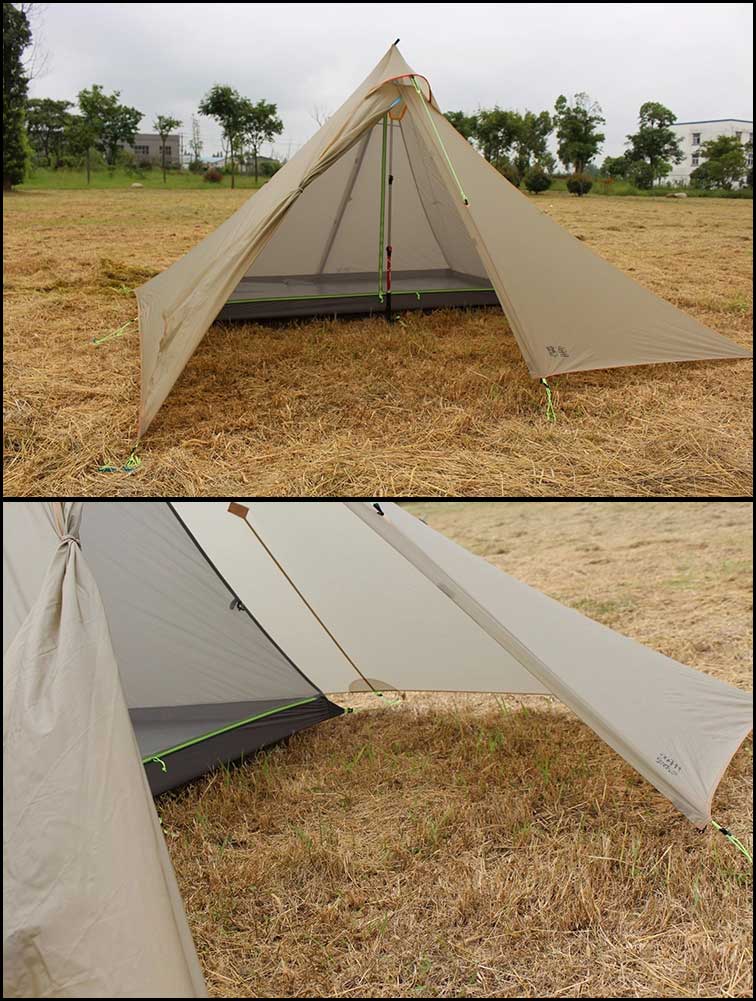 Flysheet with big inner tent: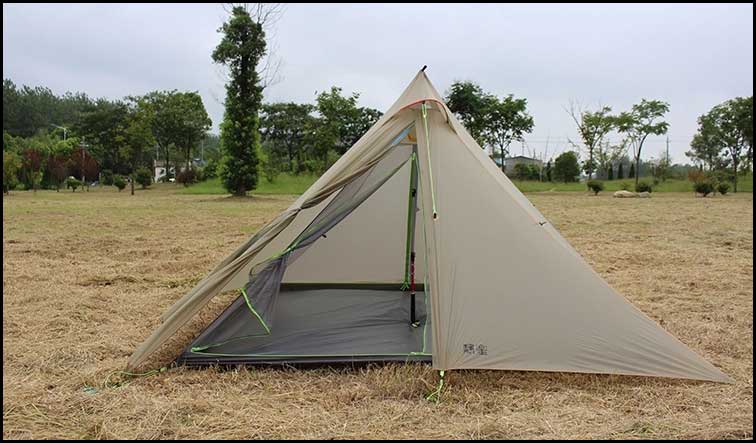 There are two windows on the top. Users can open or close the windows from inside.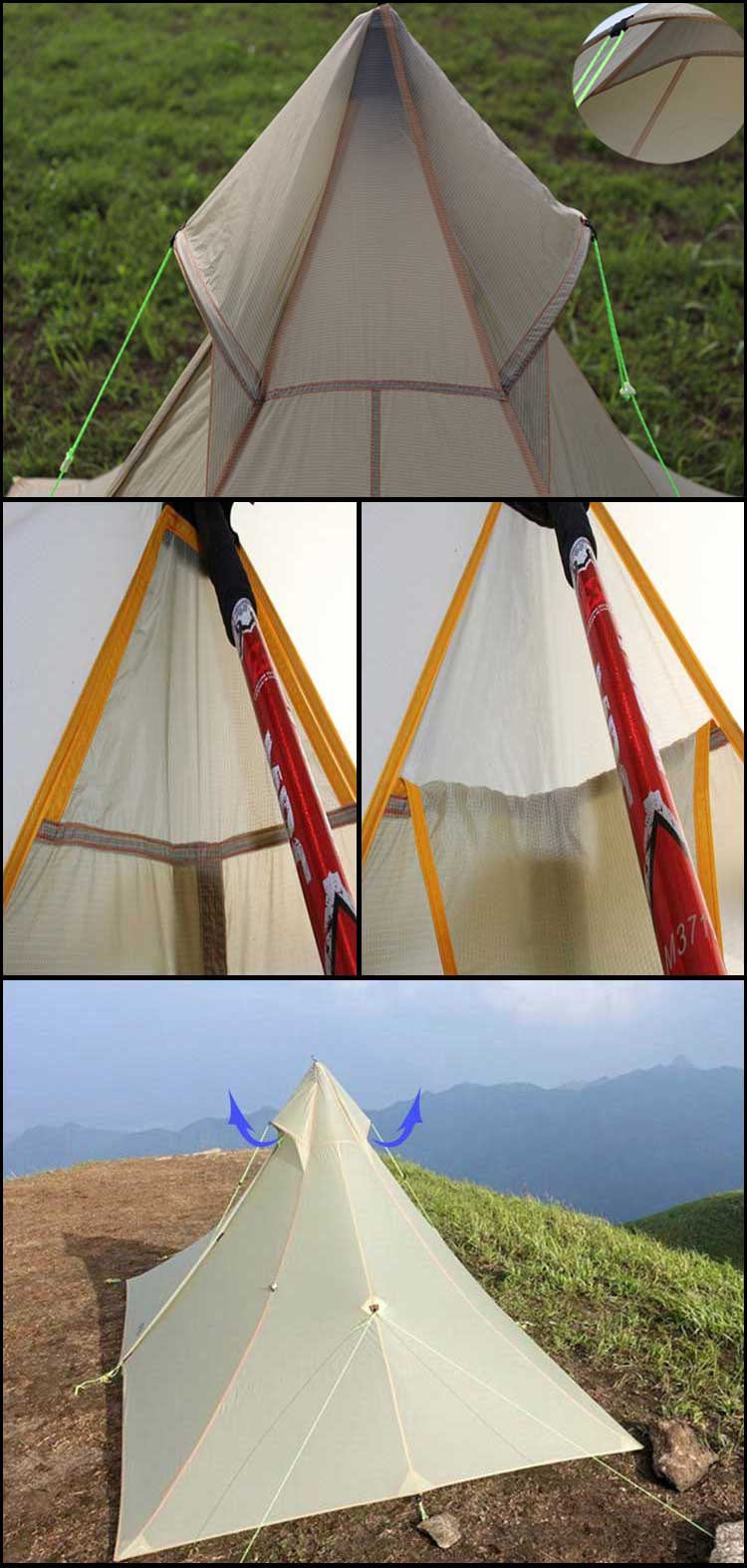 The design makes it steady in strong wind and heavy snow.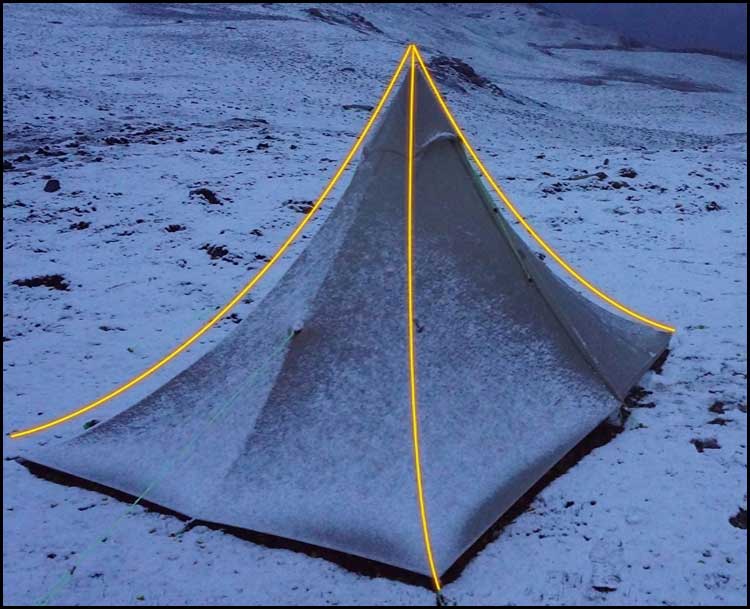 Bath shape bottom makes it more difficult for water to get into the inner tent.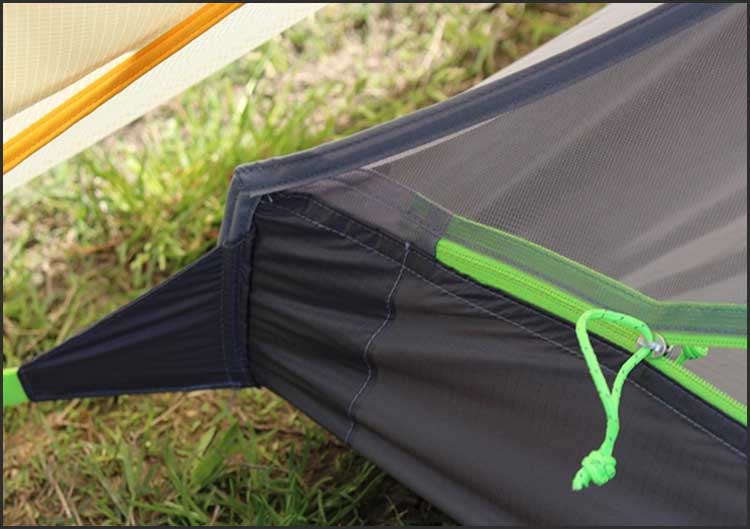 Waterproof YKK Zippers From Japan: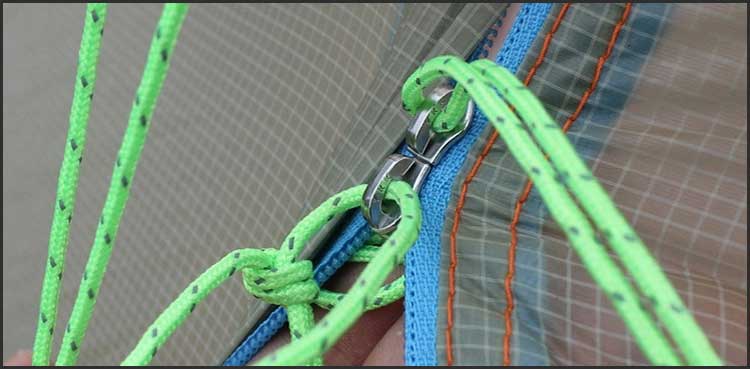 ITW Buckles From The USA: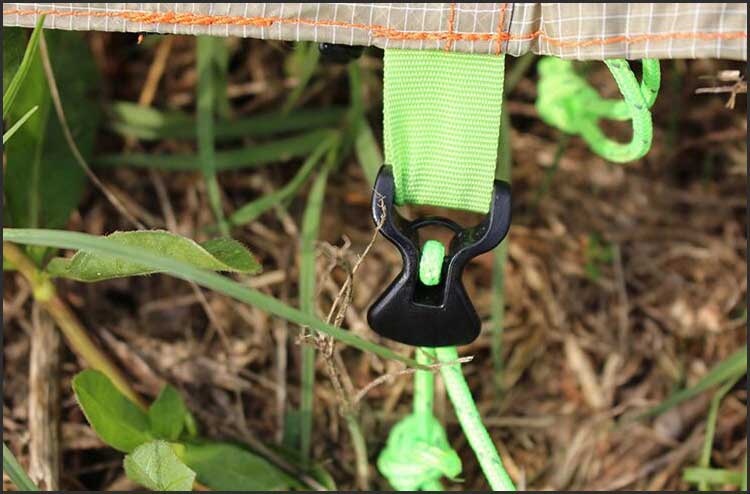 UTX-DURAFLEX Buckles From The USA: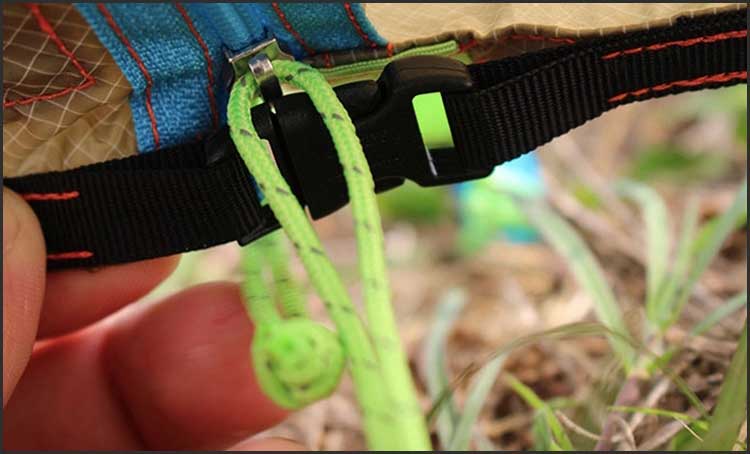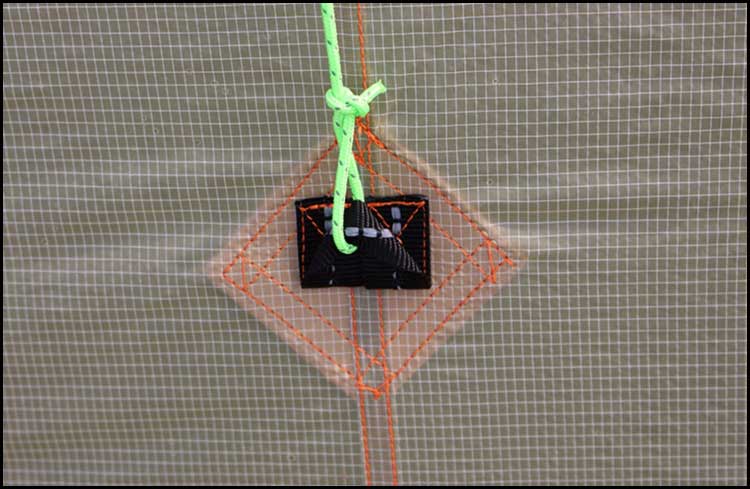 Product Display: