Use your sleeping pad as back support to save weight. You need to buy a sleeping pad seperately.

3F Qidian Pro(also called Starting Point Pro) backpack is made from UHMWPE fiber which is every strong and lightweight:

Ultra-high-molecular weight polyethylene(UHMWPE) has extremely long chains which serve to transfer load more effectively to the polymer backbone by strengthening intermolecular interactions. This results in a very tough material, with the highest impact strength of any thermoplastic presently made.

UHMWPE has extremely low moisture absorption and a very low coefficient of friction; It is self-lubricating, and is highly resistant to abrasion. In some forms, it's 15 times more resistant to abrasion than carbon steel. Its coefficient of friction is significantly lower than that of nylon and acetal and is comparable to that of polytetrafluoroethylene(PTFE, Teflon), but UHMWPE has better abrasion resistance than PTFE.

Product Information:
Brand: 3F UL Gear
Name: Qidian(also called Starting Point) Pro
Capacity: 46L + 10L
Material: Nylon and UHMWPE
Weight: 880g
Max Load: 18KG
Zipper And Buckle: YKK, Duraflex
Color: Gray, Black, Green, Brown, Blue(New)
(This backpack is suitable for adults whose hight is between 160cm and 190cm and waist size is above 73cm)
A sleeping pad of normal size is required. This backpack comes with a pocket for your sleeping pad. Sleeping pad is not included, you need to buy it seperately.
Five colors for options: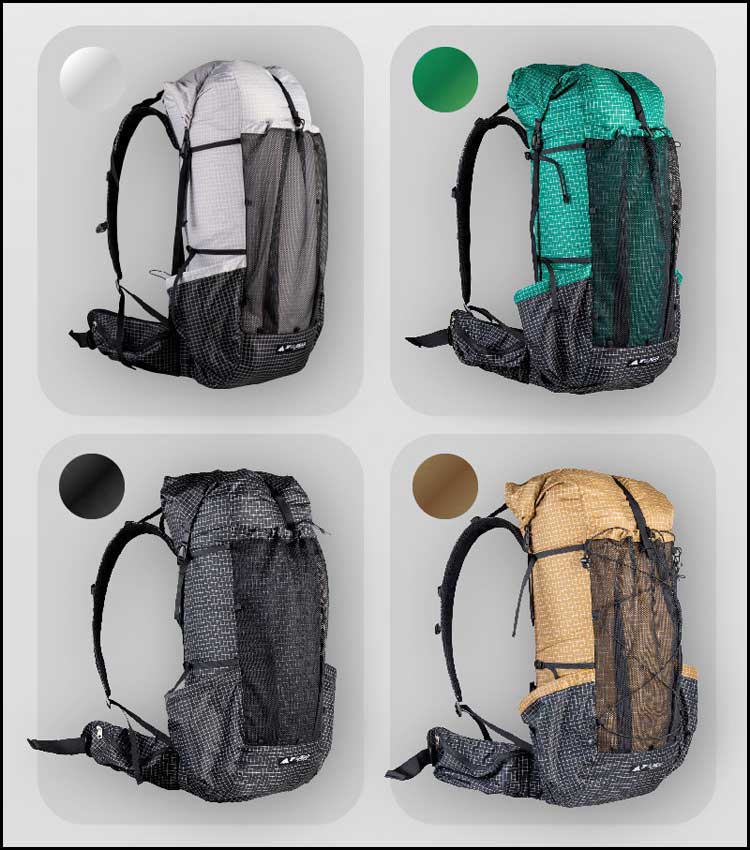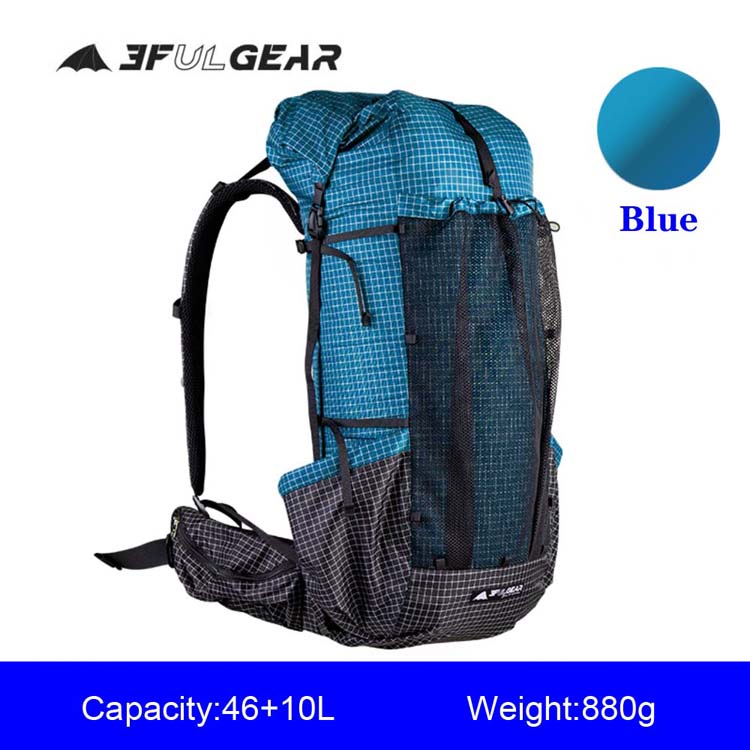 Product Detail: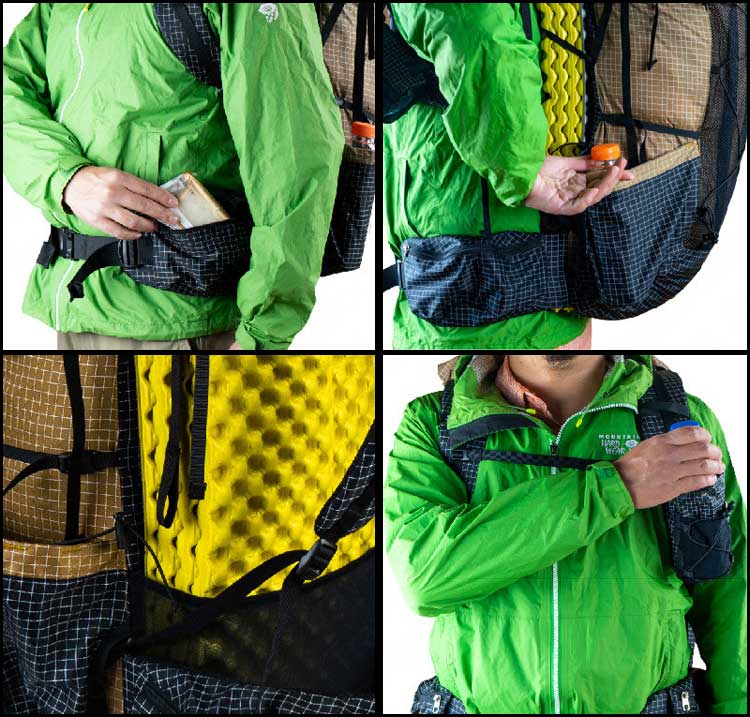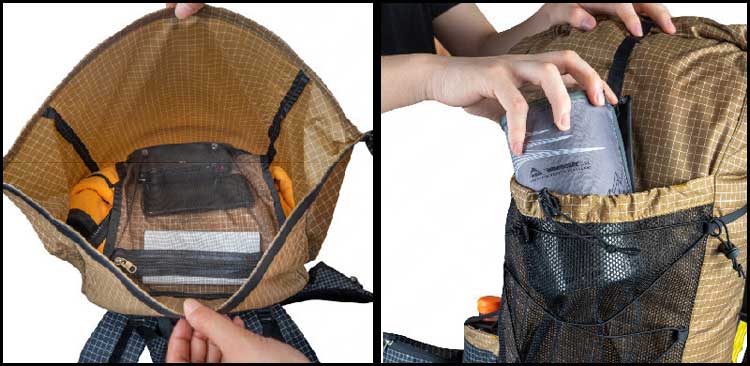 Product Show: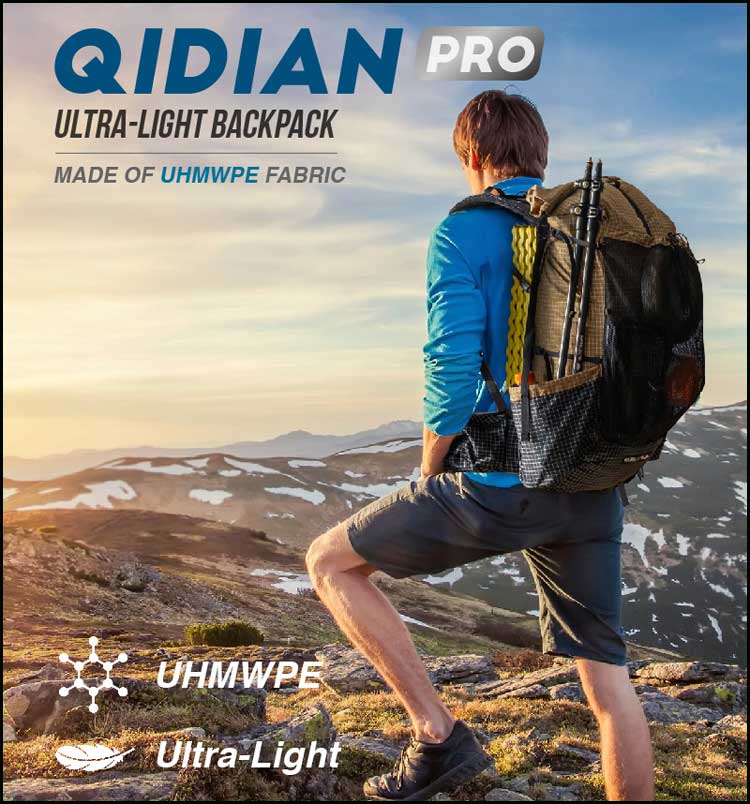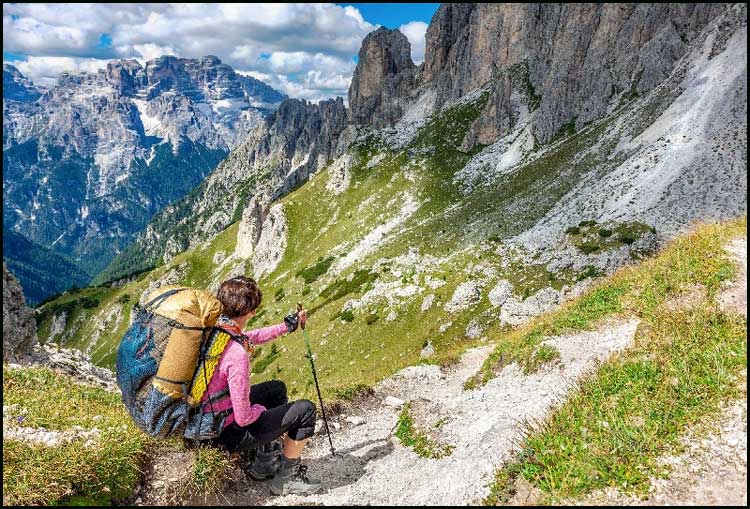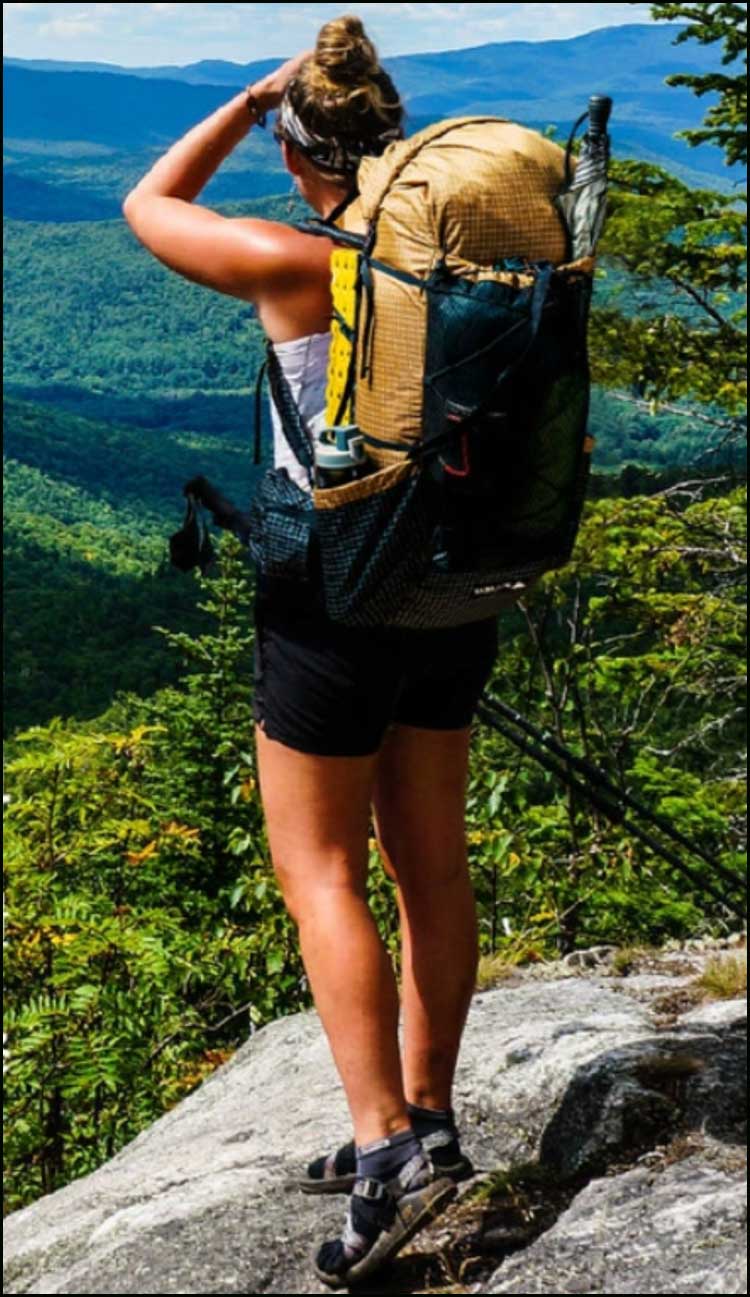 This person is 188cm tall and 90kg heavy(Take that for refenrence):