Product Information For HX/Versatile Shovel/GBC-FS:

Shovel Material: Stainless Steel
Handle Material: Hard Aluminium Alloy
Hardness: 58HRC
All Length: 820mm
Working As: A Shovel, A Saw, A Sharp Blade, A Knife, A Hammer, A Corkscrew Bottle Opener, A Sprong, A Fire Stick, A Whistle, A Compass And A Tactical Stick.
Weight: 1500g
Color: Black

More Pictures For HX/Versatile Shovel/GBC-FS: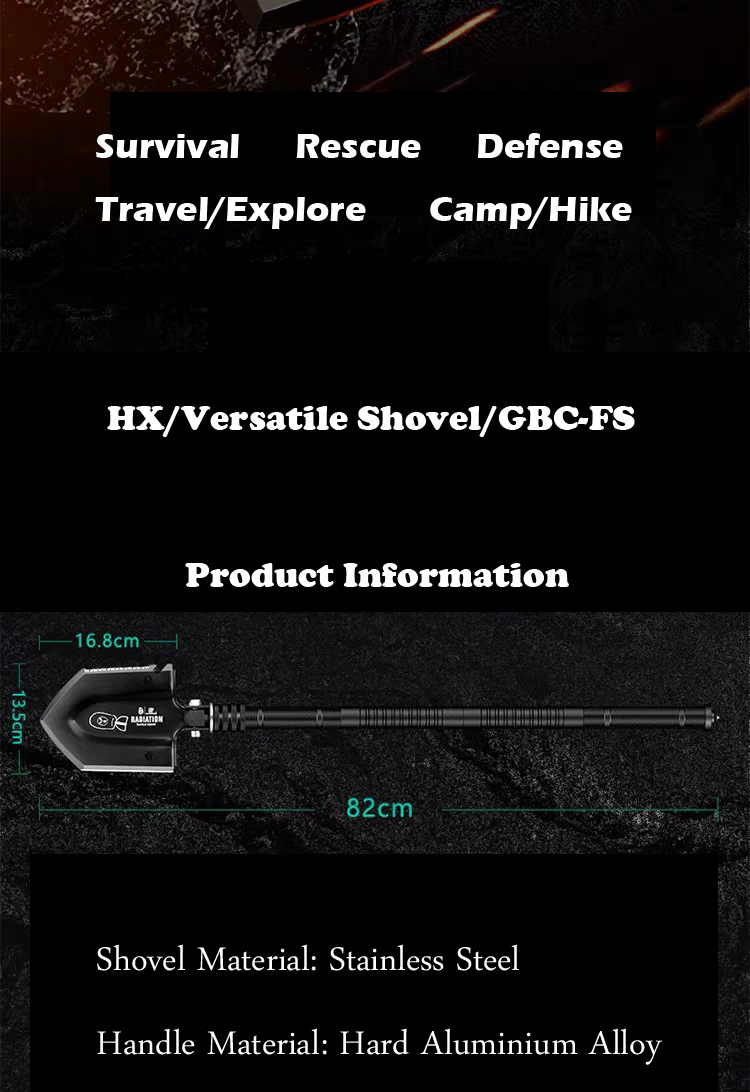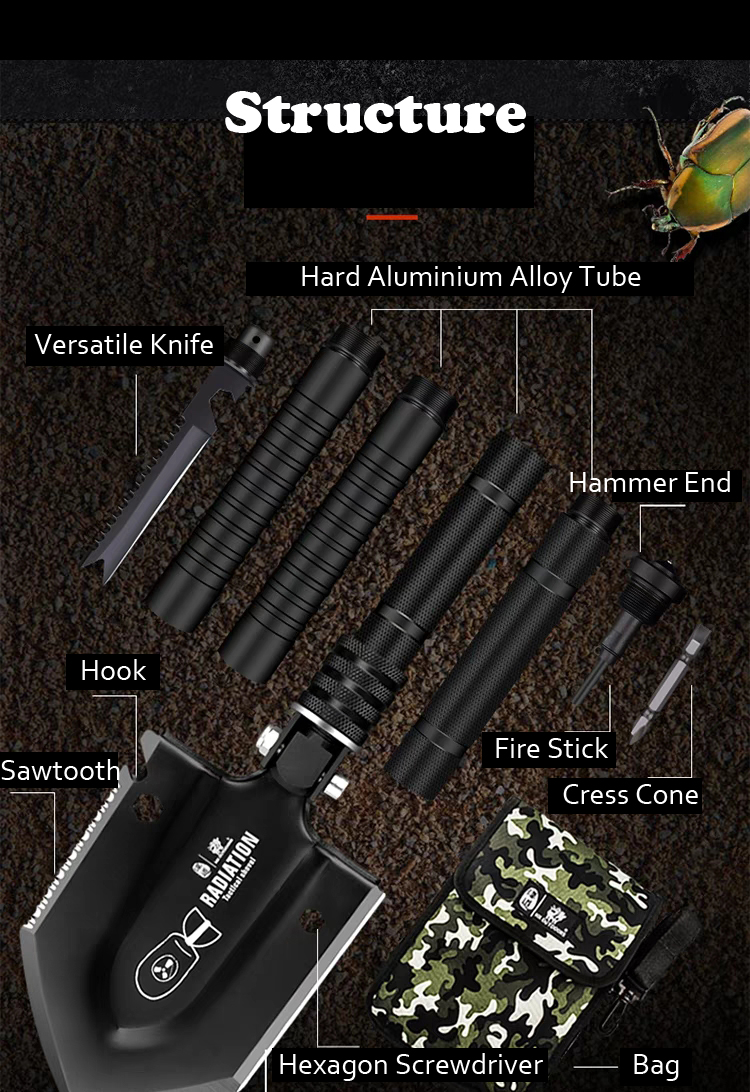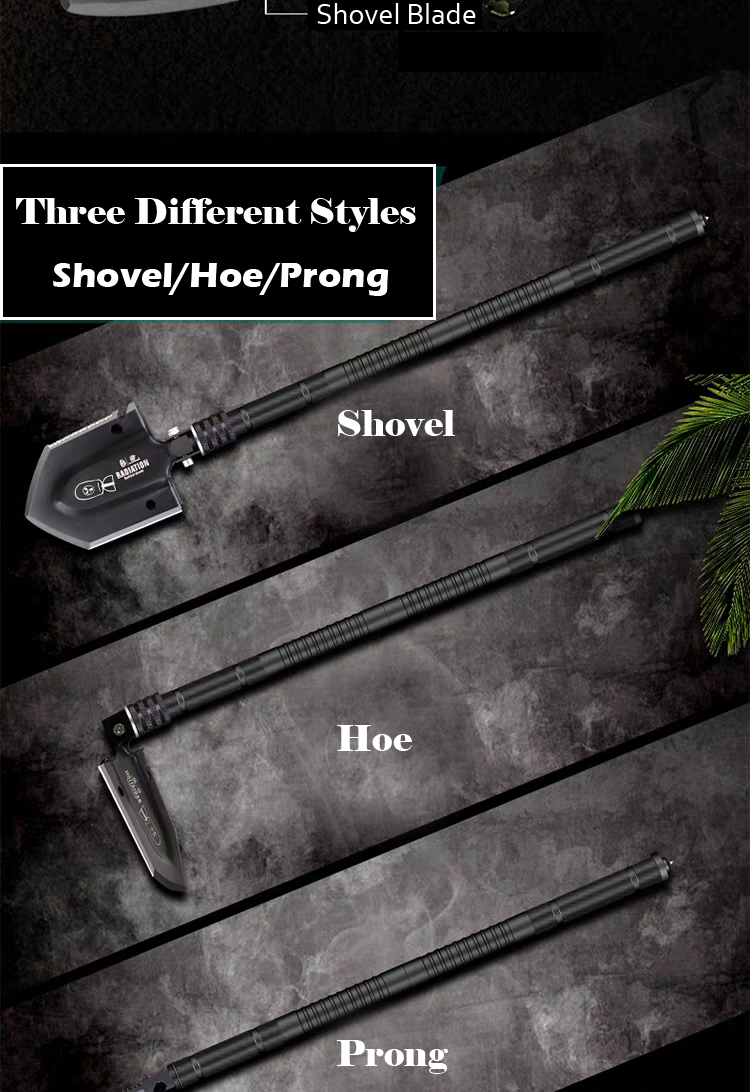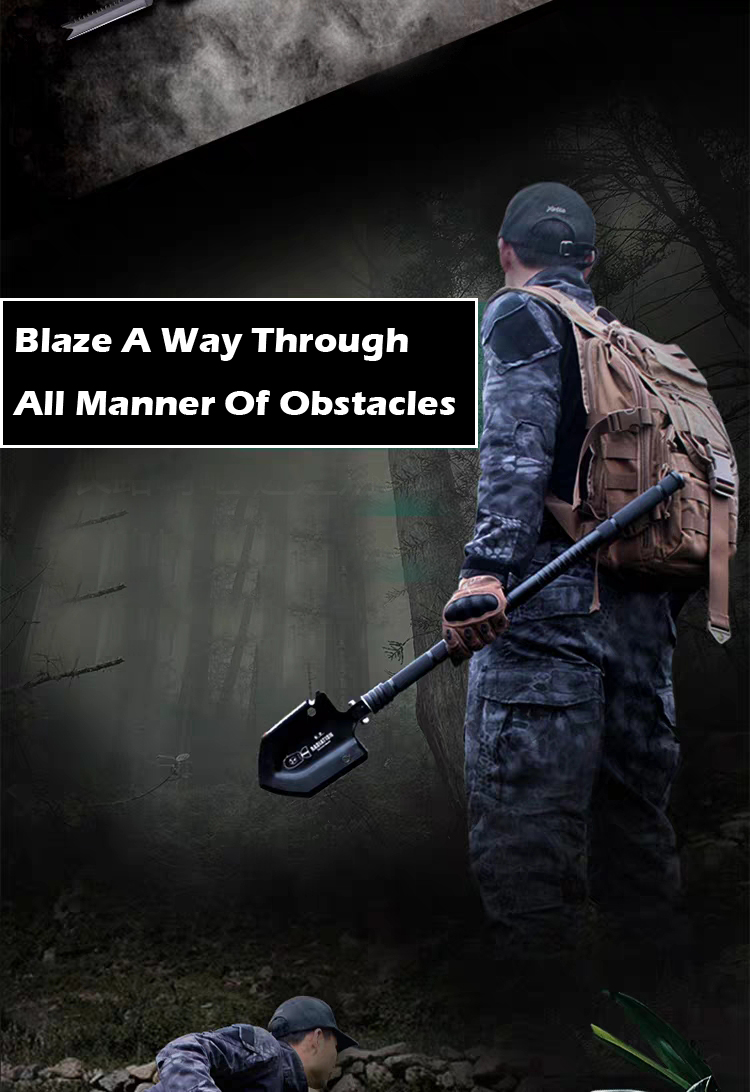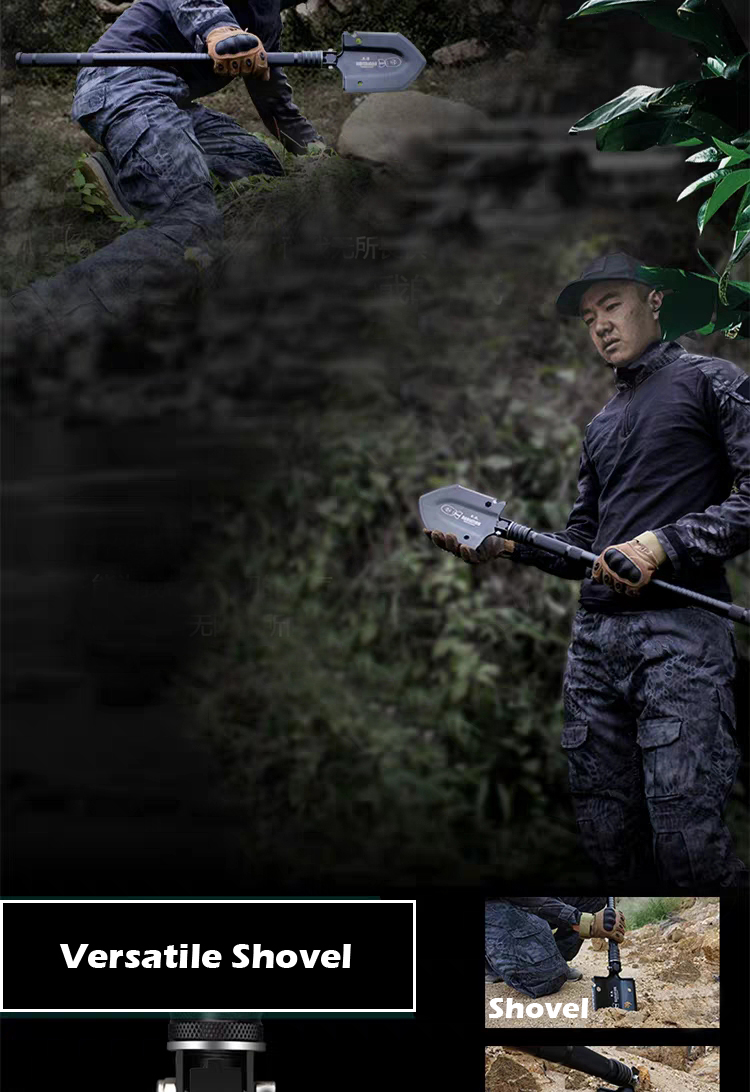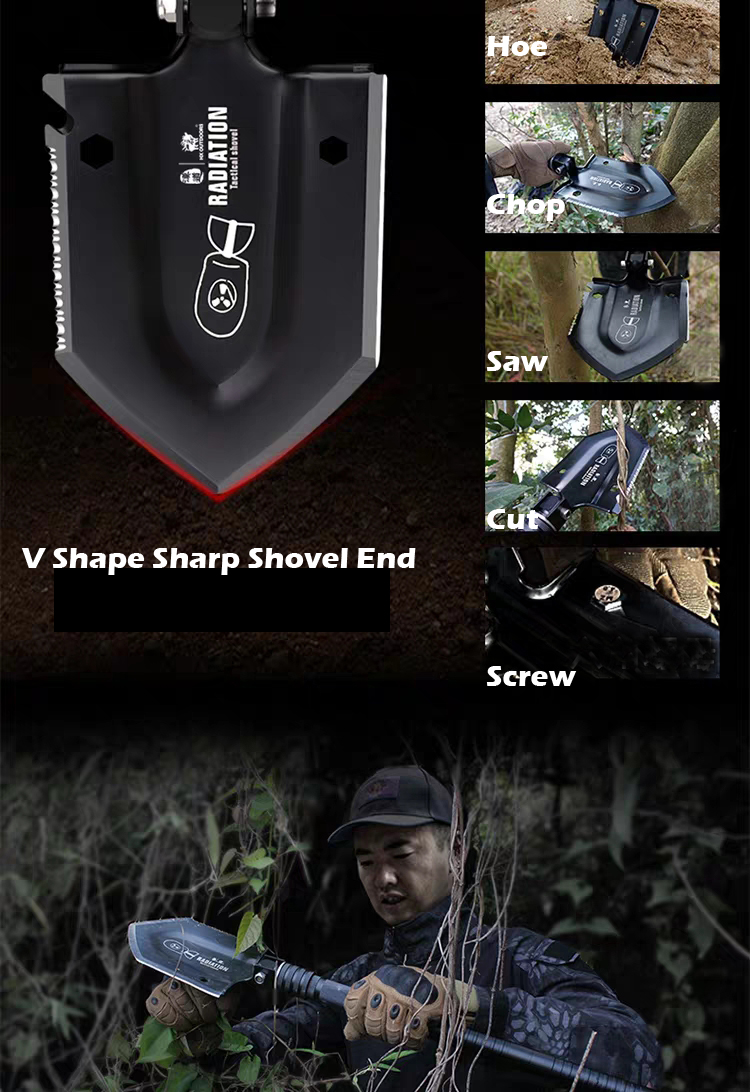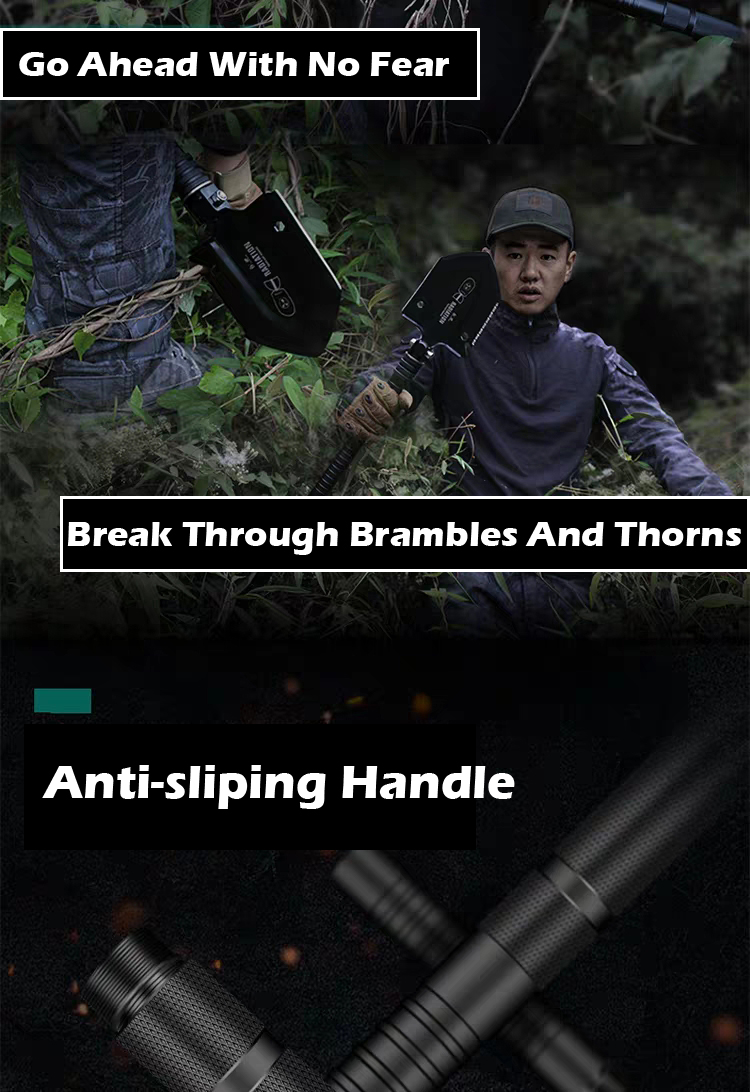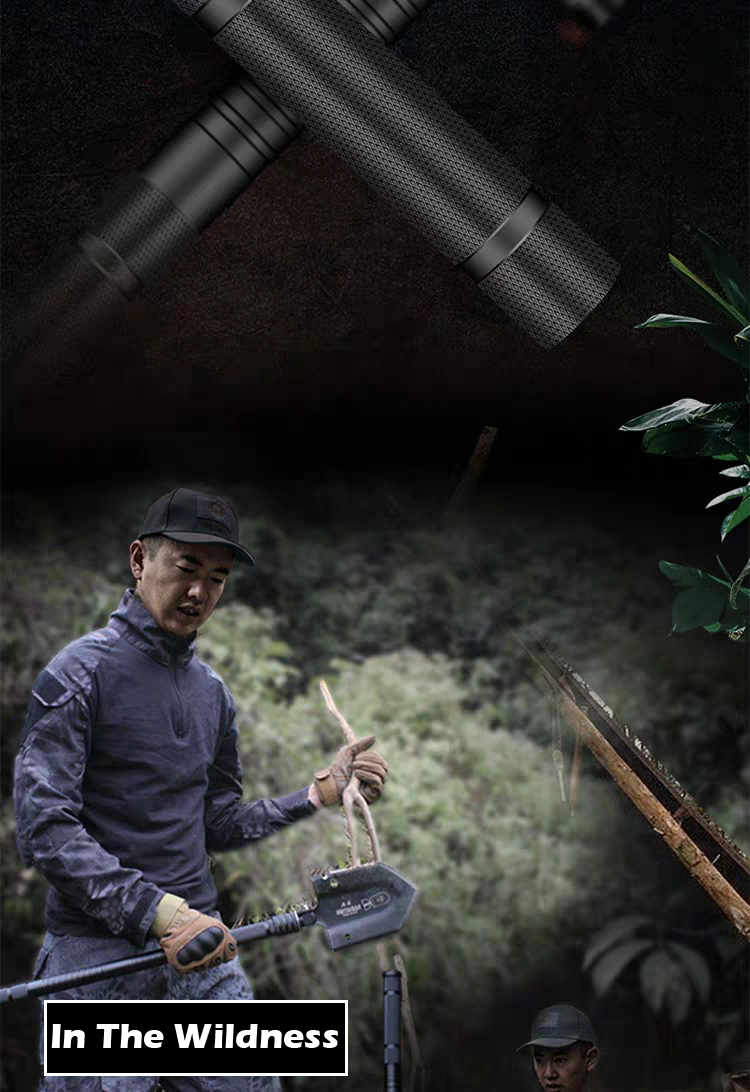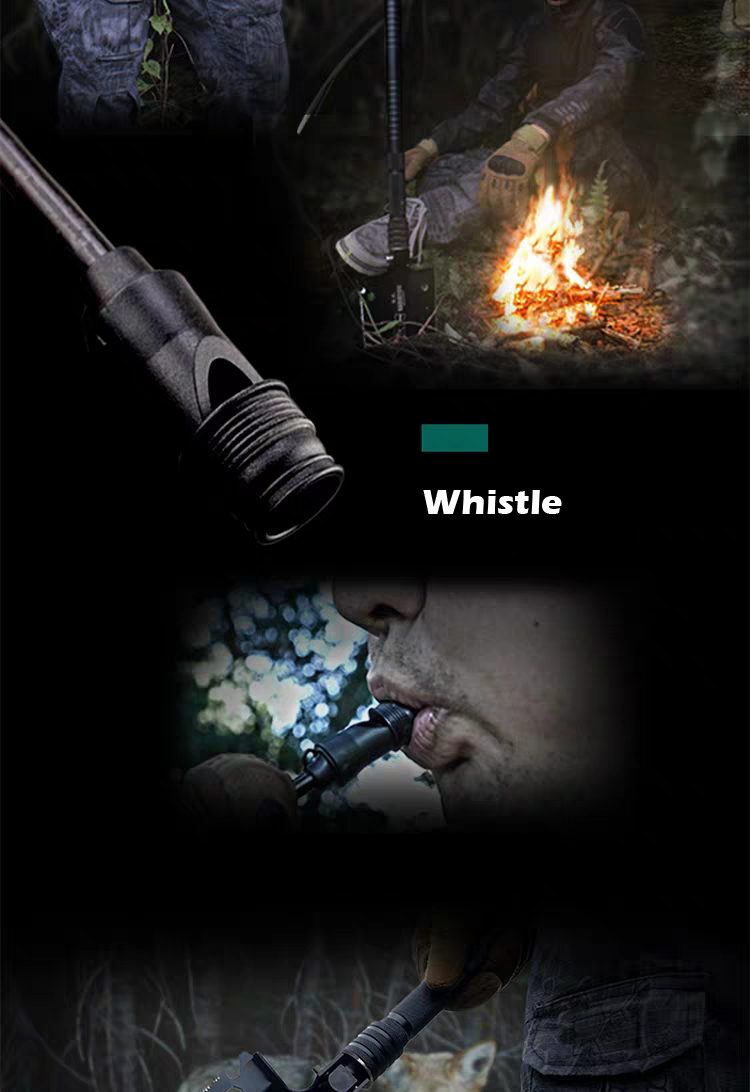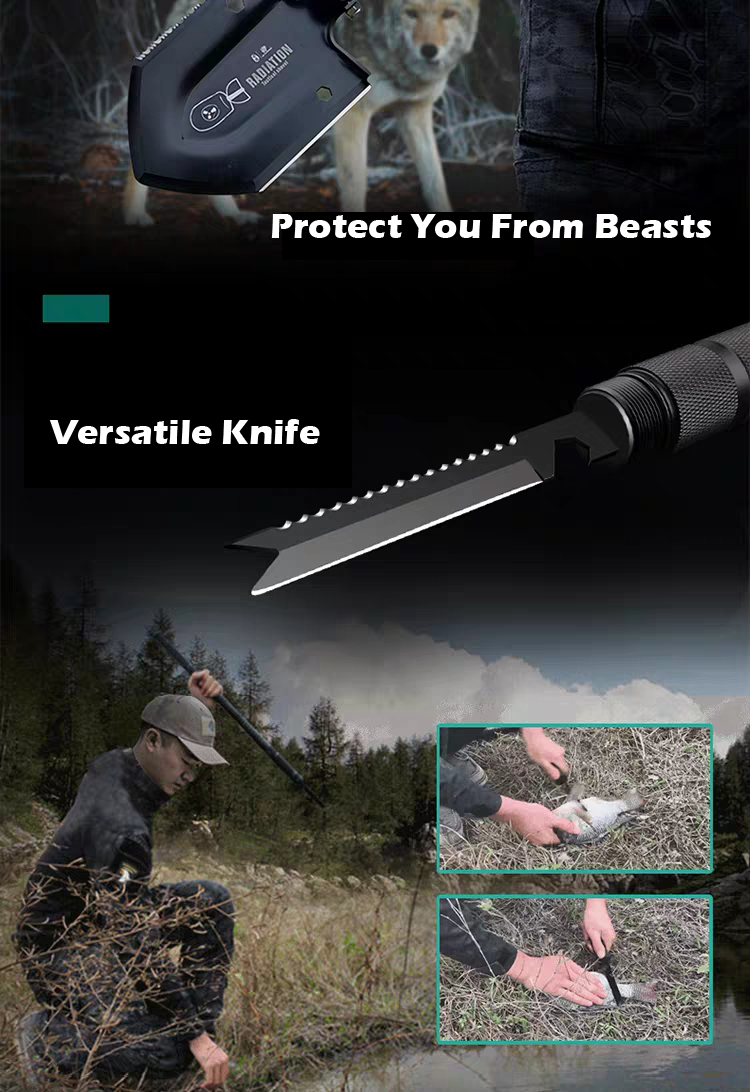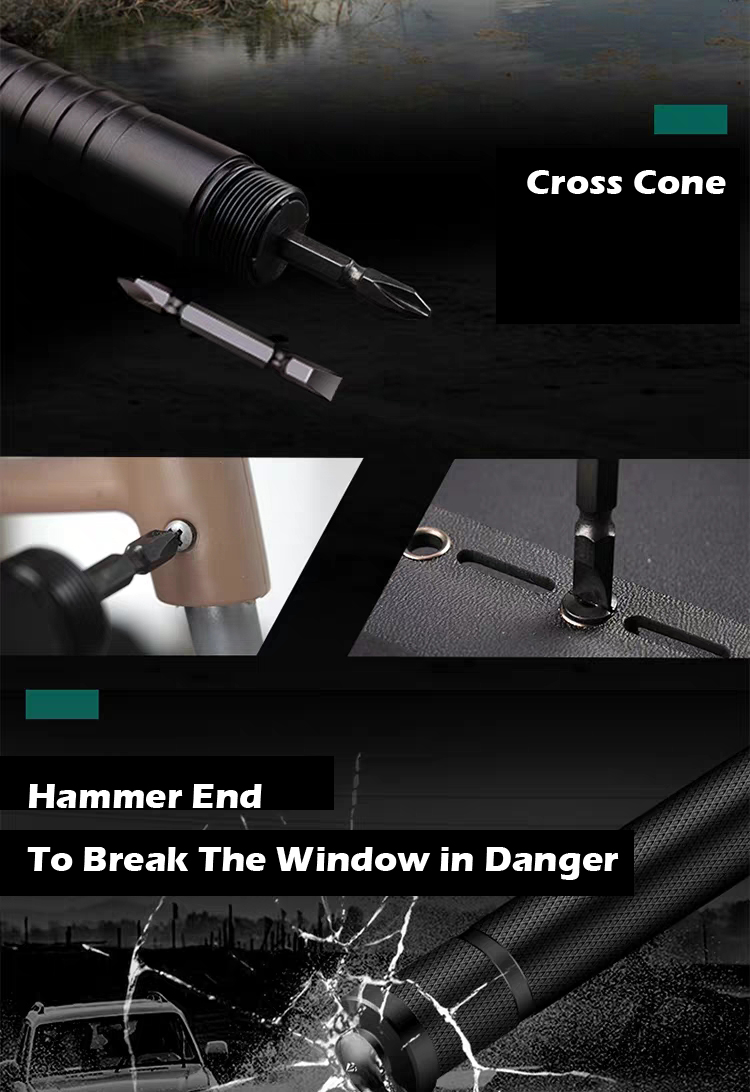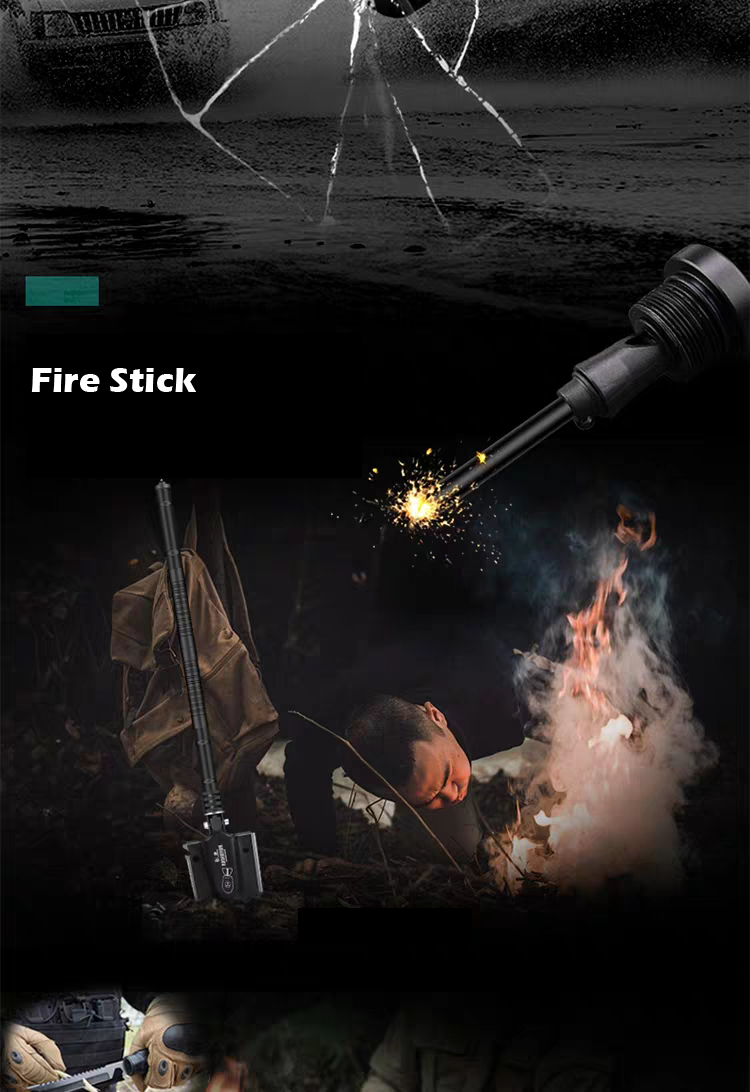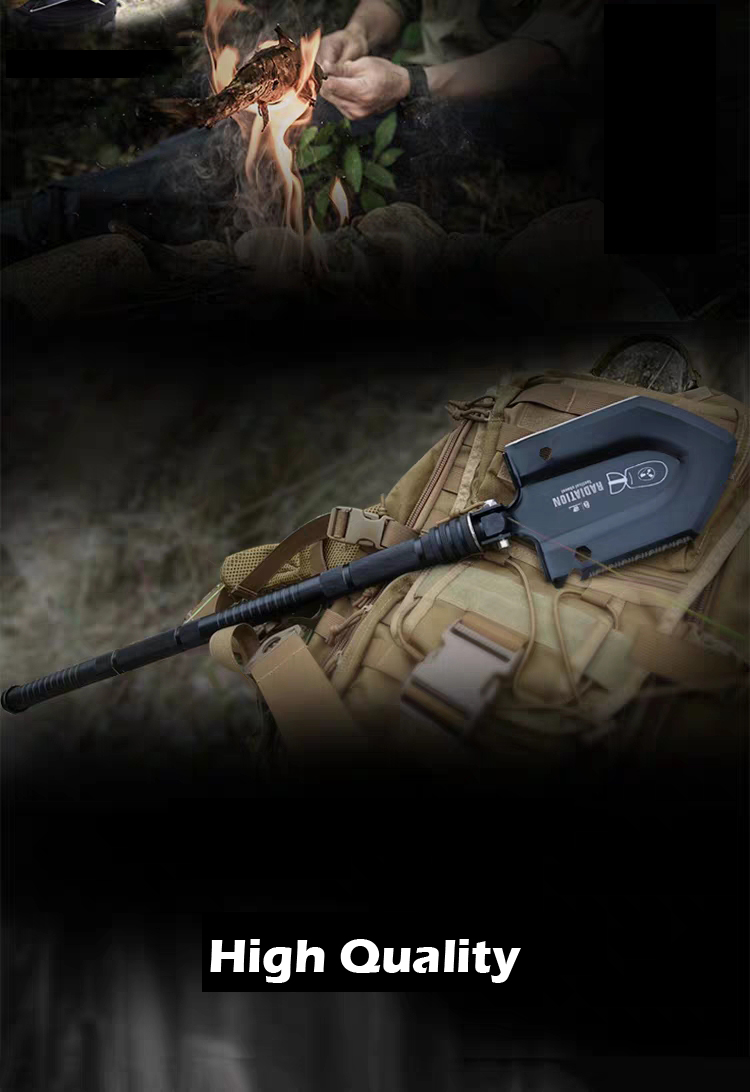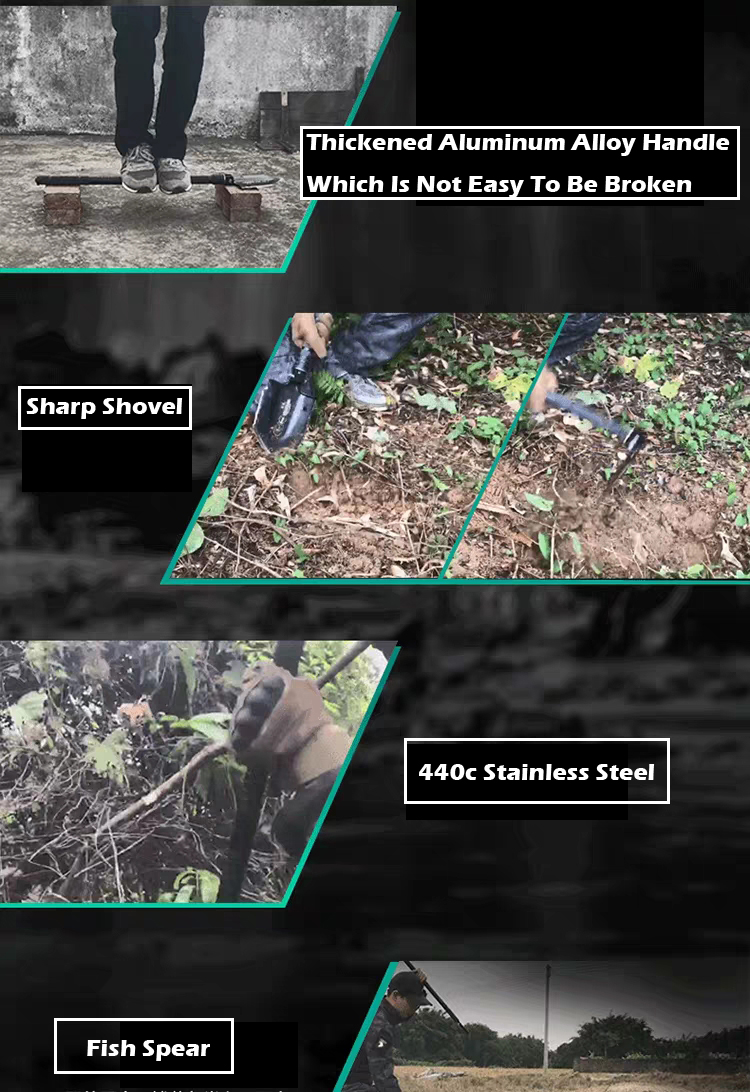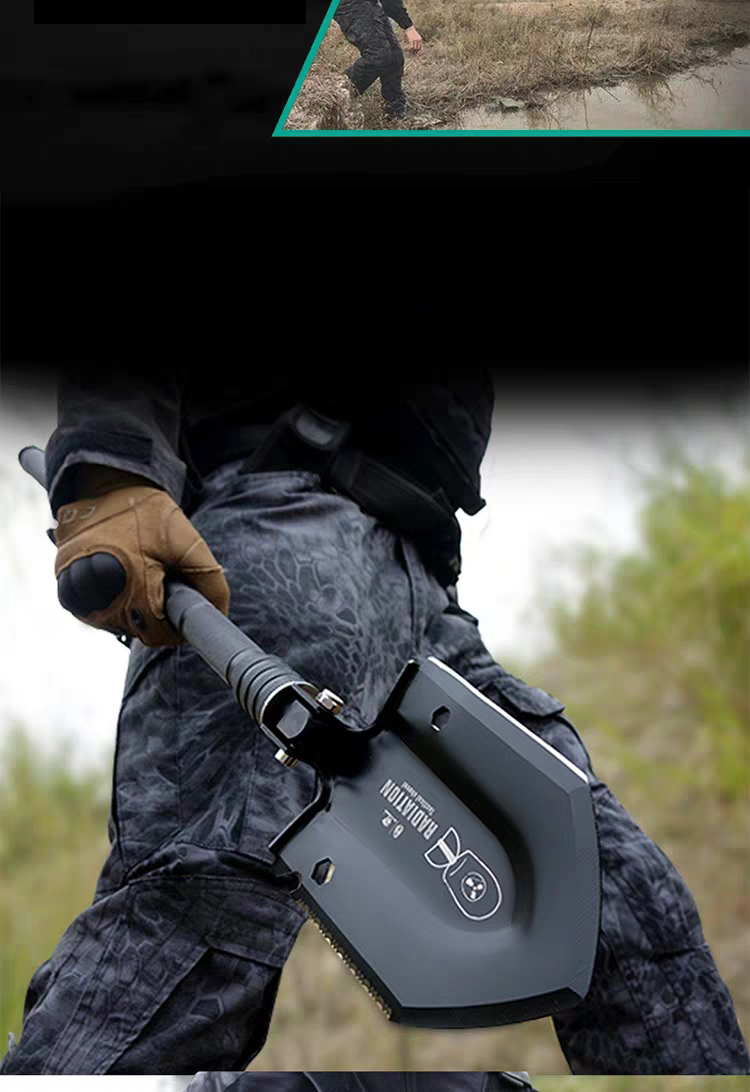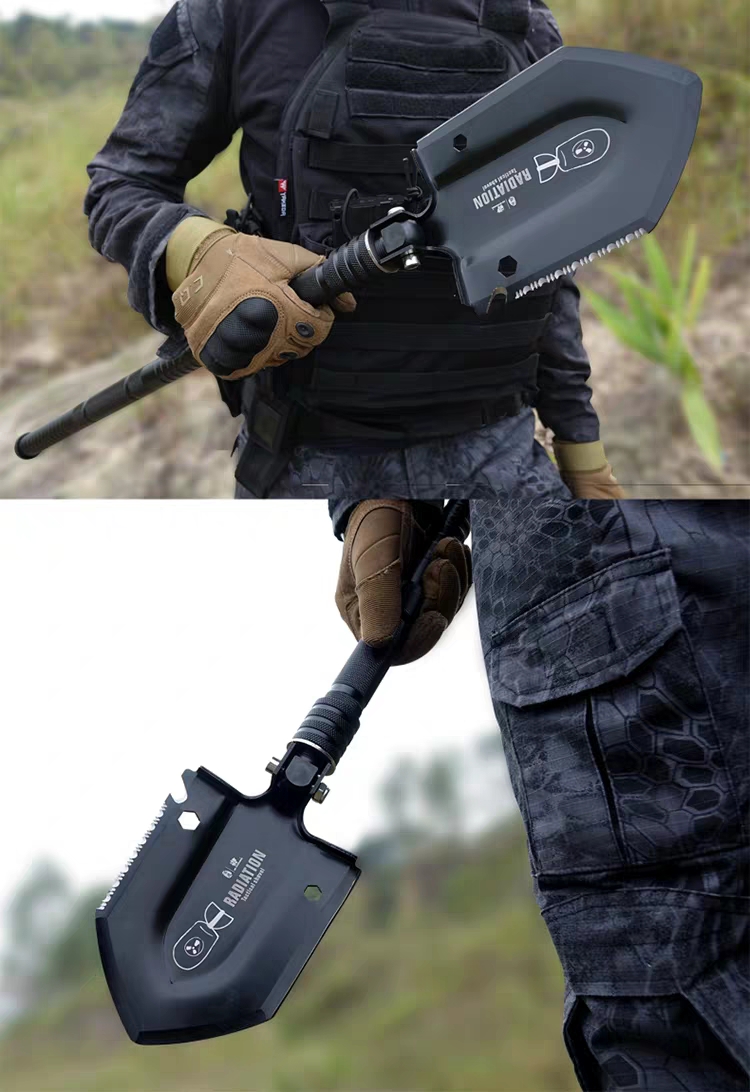 Pls note:

Because of Chinese cutting tool control, this shovel can only be shipped through EMS. It takes about 25 days for delivery. So grasp every minute to place your order. We offer free EMS shipping. If you buy the shovel and other products from our website at the same time, your order would be packed into two different parcels and your shovel would be sent separately.